Mumbai: Electricity duty, NA tax cut for hotel 'industry' | Mumbai News
2 min read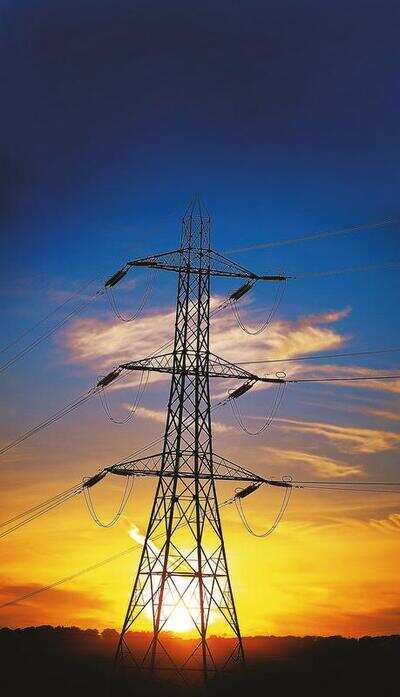 Representative image
Mumbai: The hospitality sector, which is struggling in the face of losses suffered as a result of the Covid-19 lockdown in the state, has received a boost with the energy and revenue departments offering electricity duty and non-agriculture (NA) tax to registered hotels at the industrial rate instead of the higher commercial rate.
As electricity duty for the industrial sector is charged at 9%, much lower than the 21% for the commercial sector, the overall power charges will go down, giving hotels a major relief.
The NA tax for the commercial sector is more than the industrial sector. Inclusion of the hospitality industry in the industrial sector will further bring down costs for hoteliers.
"These decisions by both government departments are in line with the state tourism policy announced by the government earlier, which treats the hospitality sector as an industry instead of a commercial activity," said principal secretary for tourism Valsa Nair Singh.
The series of decisions are in line with the new policy and will help hotels reduce tariffs and add tourism infrastructure.
"The tourism sector can play a major role in economic recovery after the COVID-19 pandemic as it has the potential to grow at an annual rate of 8.5% and add Rs 5,500 crore to the state's GDP. However, the sector is currently losing about 2.8 lakh jobs due to the global pandemic, and hence the need to strengthen the sector," a tourism department statement said.
Though the government has directed the energy department to shift hotel electricity tariffs to industrial rates, this will be implemented only after due process, which requires MERC approvals, said an official.
FacebookTwitterLinkedinEMail