Historical marker placed at site of former Hough's Hotel on Jasper Avenue | Local News
2 min read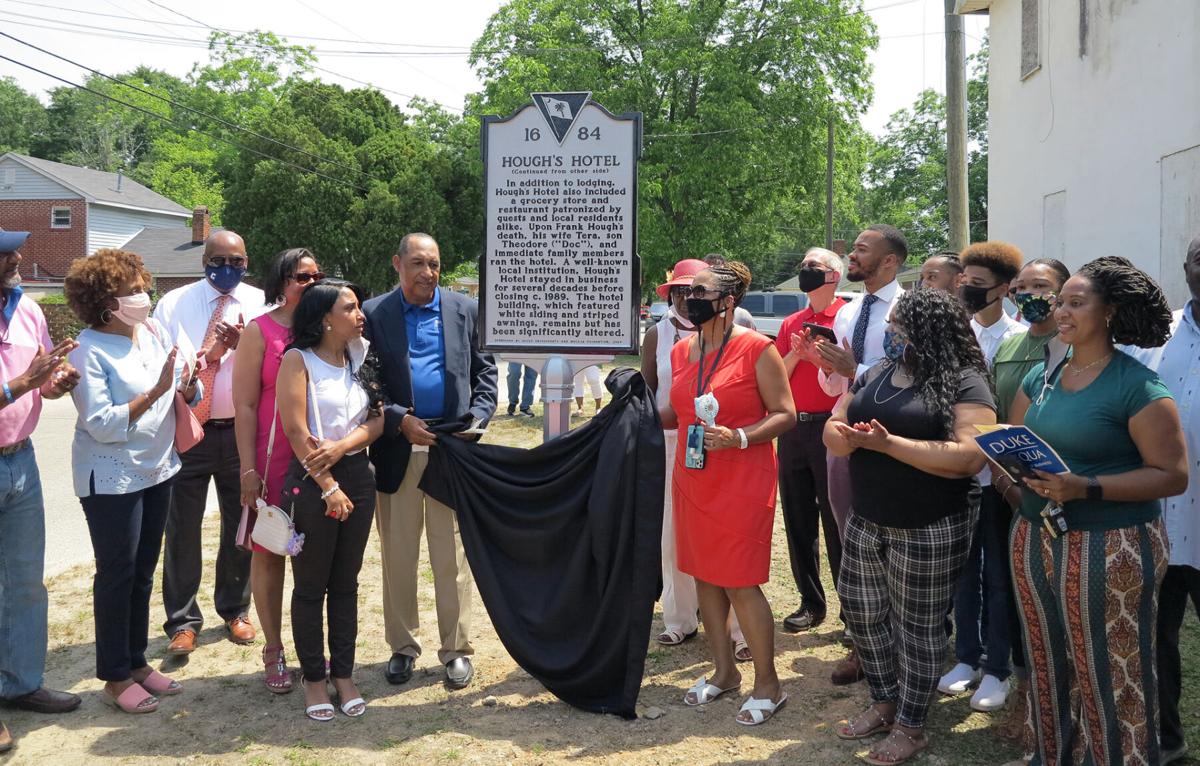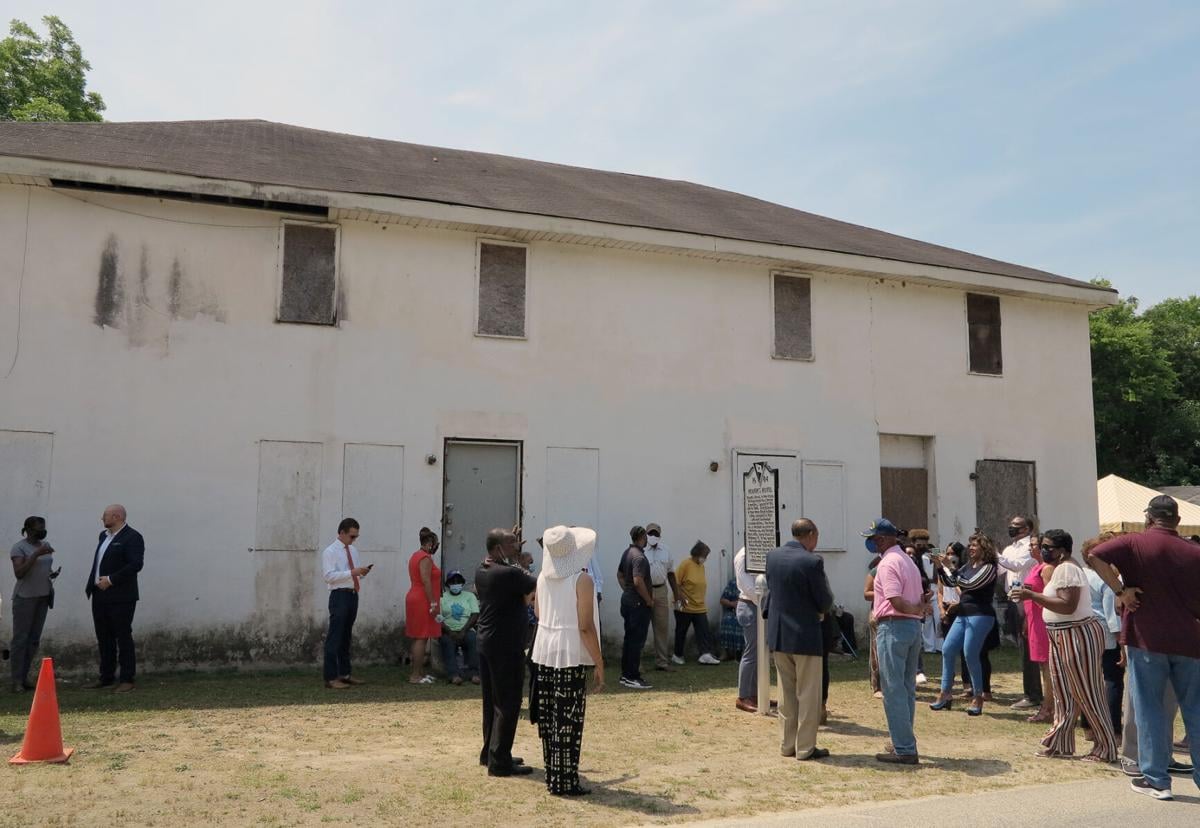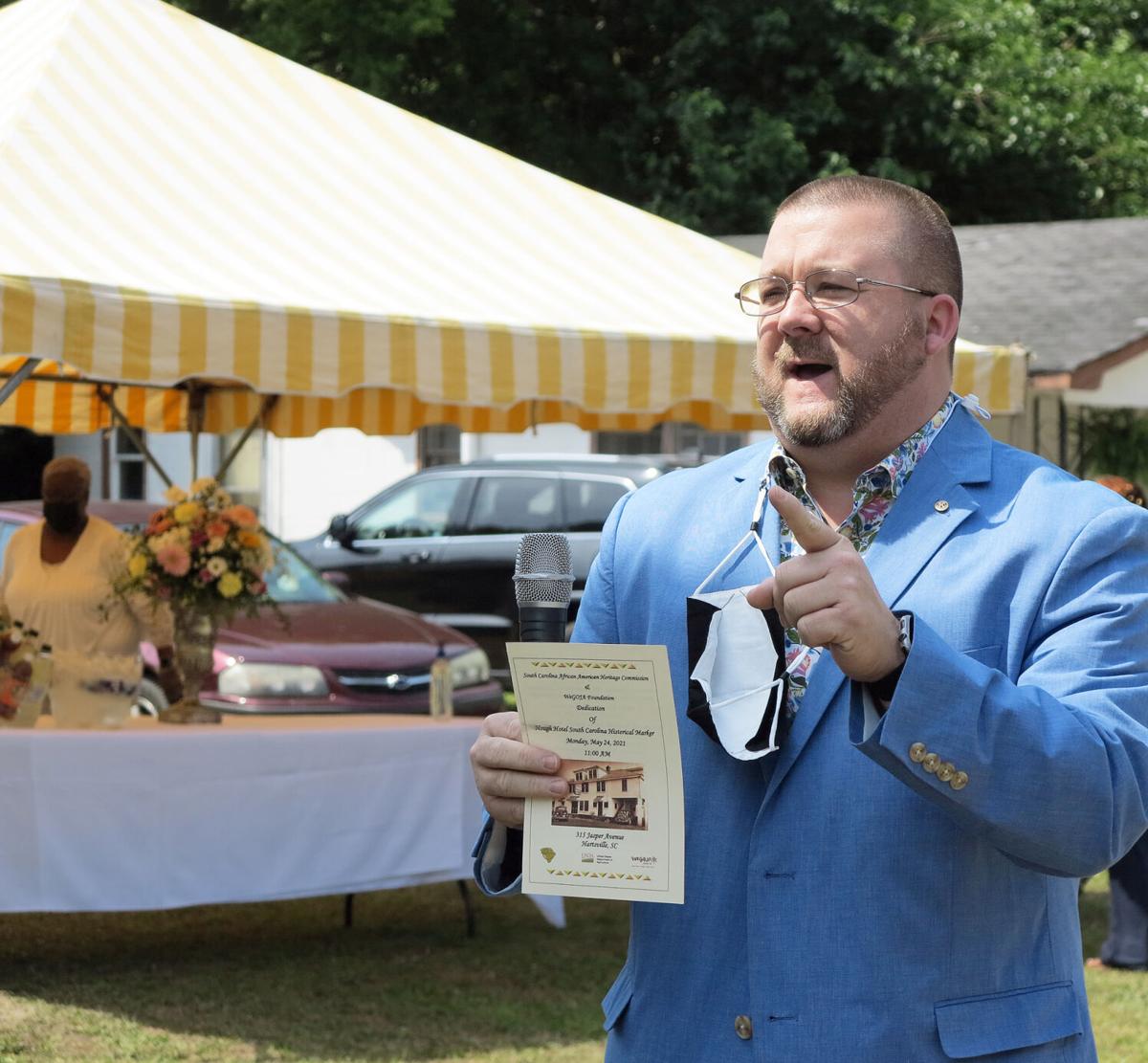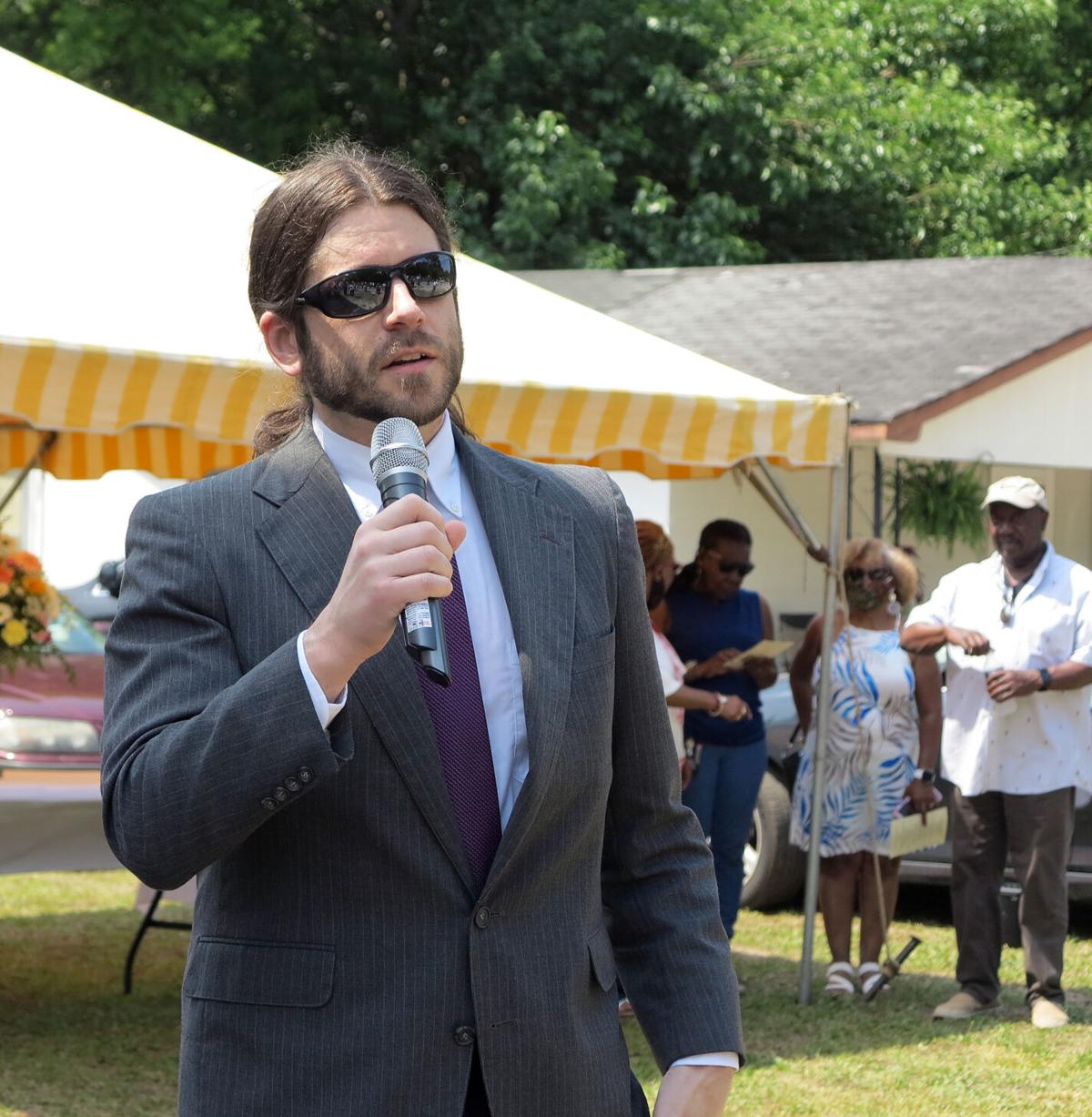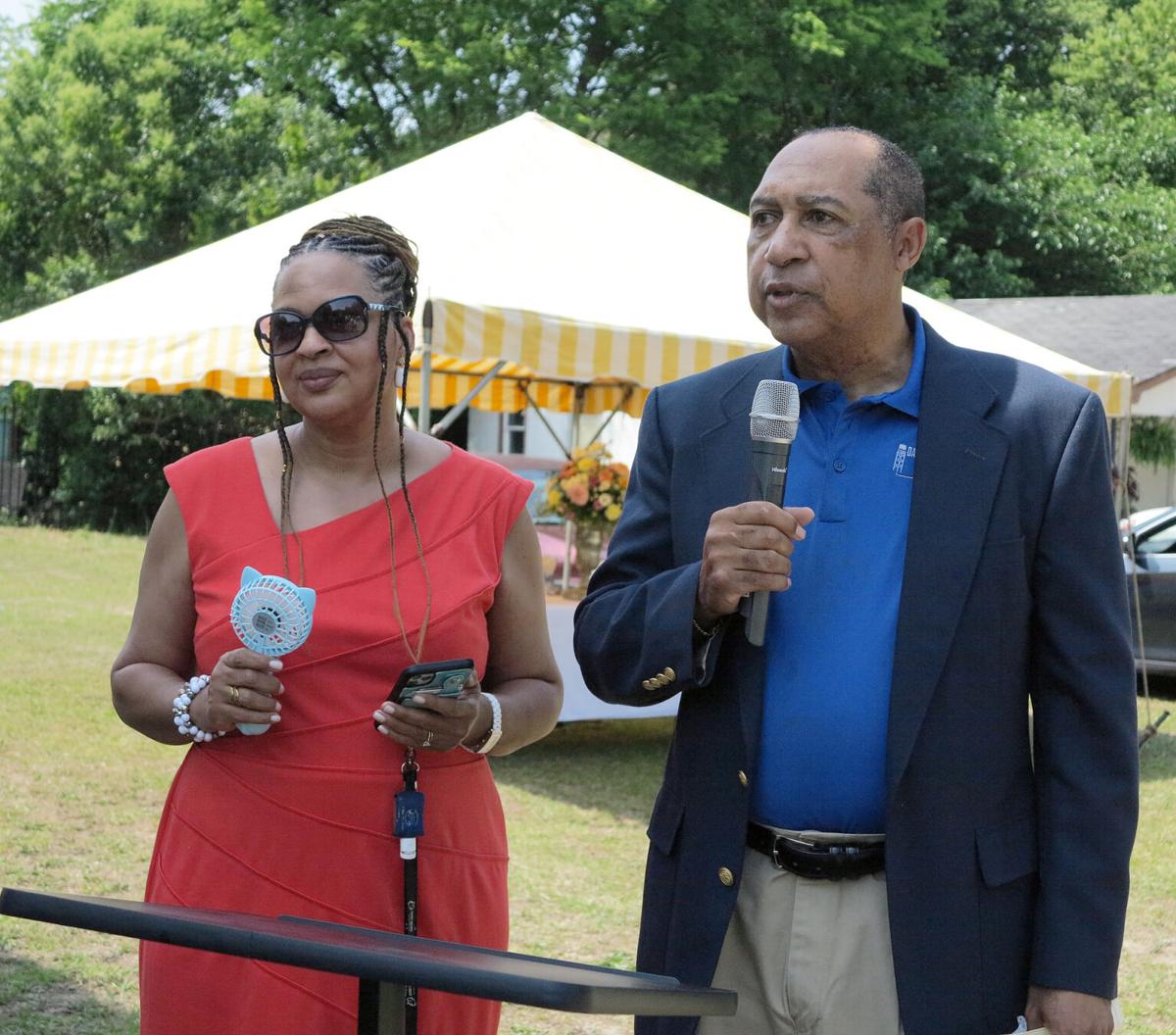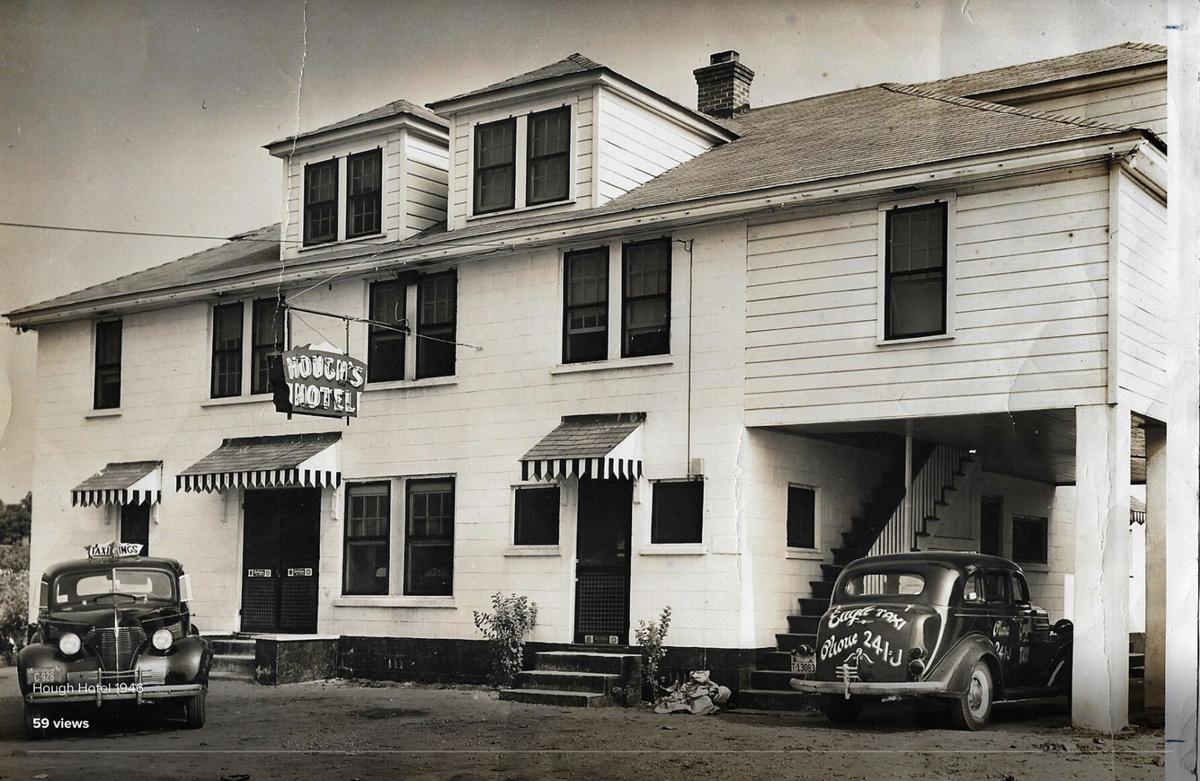 ARDIE ARVIDSON
Hartsville Messenger

HARTSVILLE – Once considered a hub of activity in the African American community of Hartsville, Hough's Hotel on Jasper Avenue was once again the center of activity on Monday morning as the first of 20 South Carolina Historical markers to be erected in rural communities across the state, funded by a grant from the United States Department of Agriculture to the South Carolina African American Heritage Commission, was unveiled.
Nearly 75 people attended the ceremony, including S.C. Sen. Gerald Malloy; S.C. Rep. Robert Williams; city of Hartsville Mayor Pro Temp Johnny Andrews; Brian Gandy, the director of Darlington County Historical Commission; Dr. Edwin Breeden, the Historical Markers coordinator, S.C. Department of Archives and History and others.
Hough's Hotel, located at 315 Jasper Ave., was built in 1946 by Frank Hough and served the African American community as a restaurant, hotel, grocery store and night club until it closed in 1989. It was then converted and served as low-income housing for approximately 20 years.
The two-story, 16-room hotel was "established at a time when Black lodgers often struggled to find safe and convenient accommodations. The hotel was a valuable resource for travelers passing through Hartsville, many along U.S. Highway 15. It was opened and originally operated by Frank Hough (1888-1954). Hough was a former farm laborer who grew up west of Hartsville in the rural section of neighboring Lee County …" the marker reads. "Upon Frank Hough's death, his wife Tera, son Theodore ("Doc"), and immediate family members ran the hotel. A well-known local institution, Hough's Hotel stayed in business for several decades before closing c. 1989."